The Wine Festival
history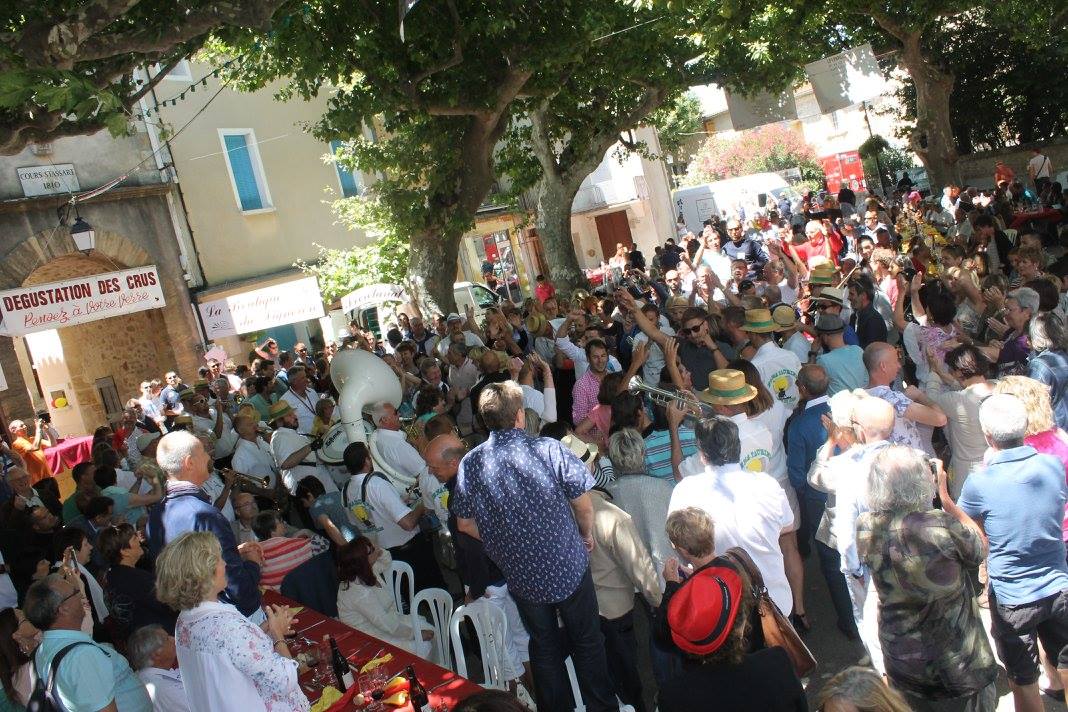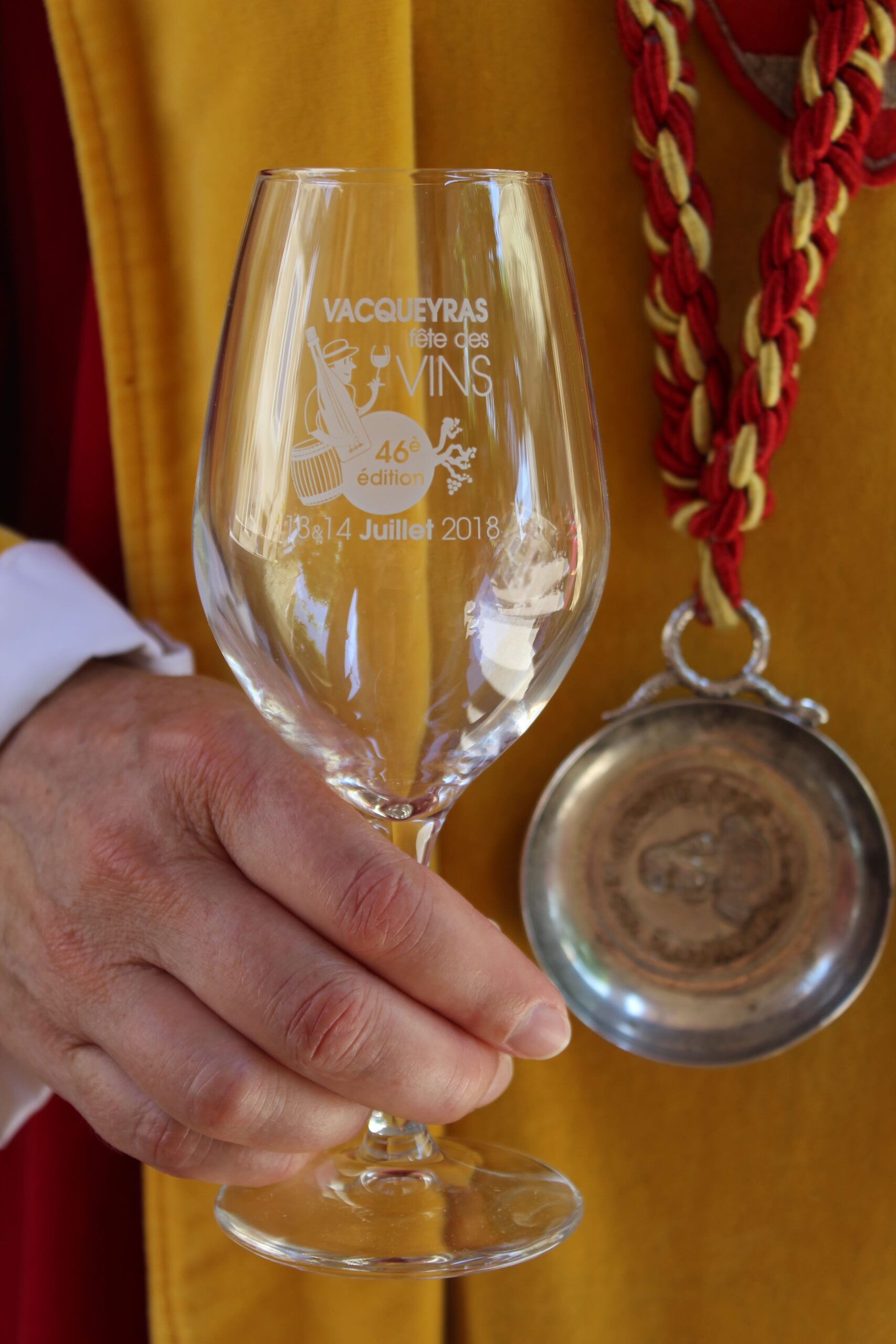 In 1972, a famous wine brocker in the Rhône valley, named Maurice Seignour, grew an idea :
Create in Vacqueyras the first festival which will provide the Côtes du Rhône designation renown.
He formed a committee with almost all the winemaker of Vacqueyras and this is in 1973 born the first Côte du Rhône wine festival with village name and a lot of designation participated.
Obviously that one were modest but set a good example. Each village, one by one organized it once a year. But the one in Vacqueyras became sustainable and its succes grew more and more.
In 1976, its area became too small so the whole village is invested.
All the inhabitants are committed and this festival became an unmissable event.
In 1990 Vacqueyras became « vintage ». The status needed to be change. Then our festival became « the vintage festival », exhibitors changed but the festival kept its magic power.
The french and foreign member followed us and the atmosphere lasted.
But each vintage got is own festival and it's getting hard to move the winemaker, Gilles Lambert (new president) and his team started the Vacqueyras festival in 2015.
The new  edition was a real succes, everyone is au rendez vous.
The winemakers, visitors, the awesome meals served under the plane trees on the 14th July at noon helped the festival reputation.
Each year everything is ready for the 13th and 14 th July, except in 2020 with the Covid.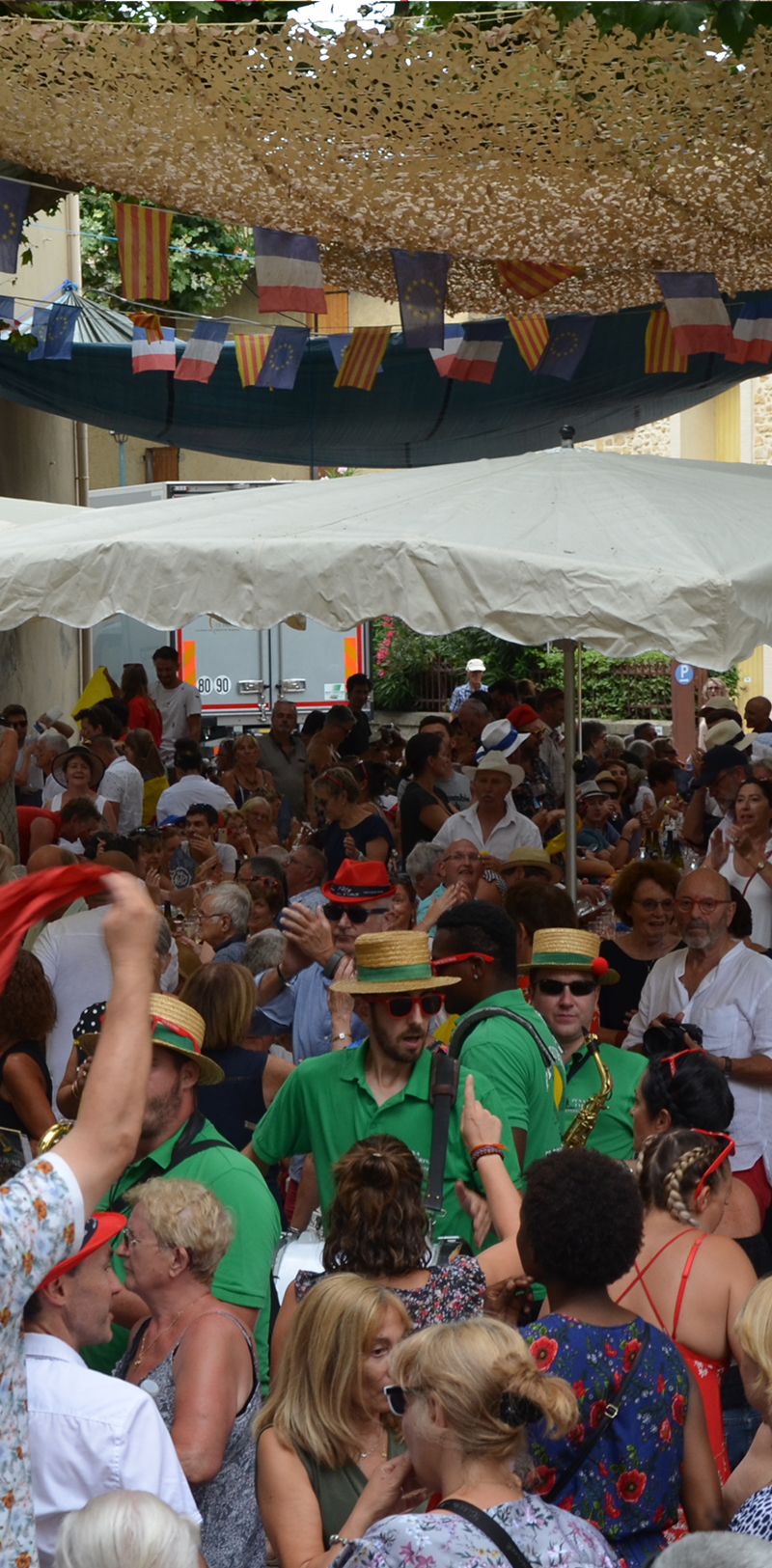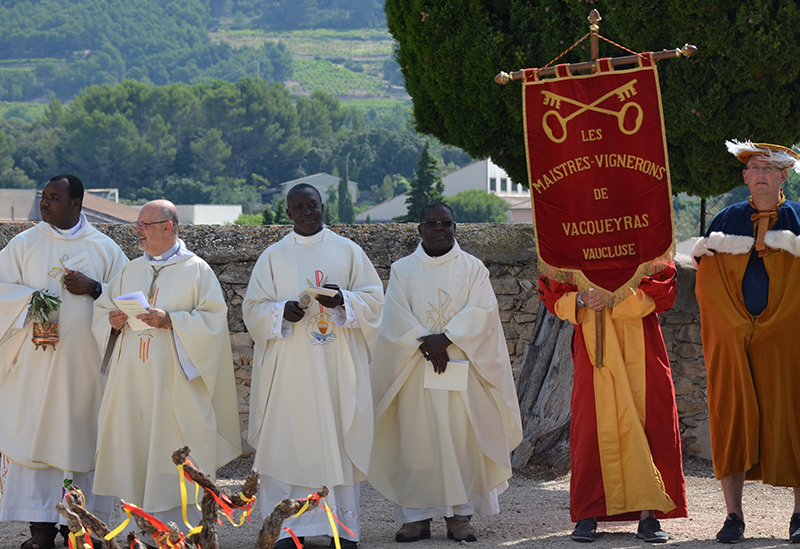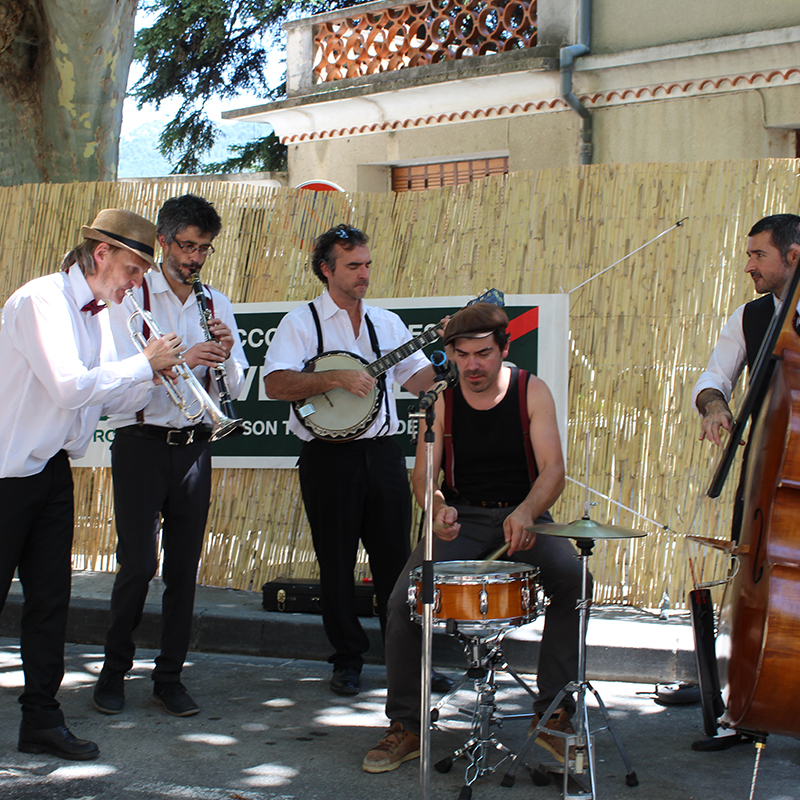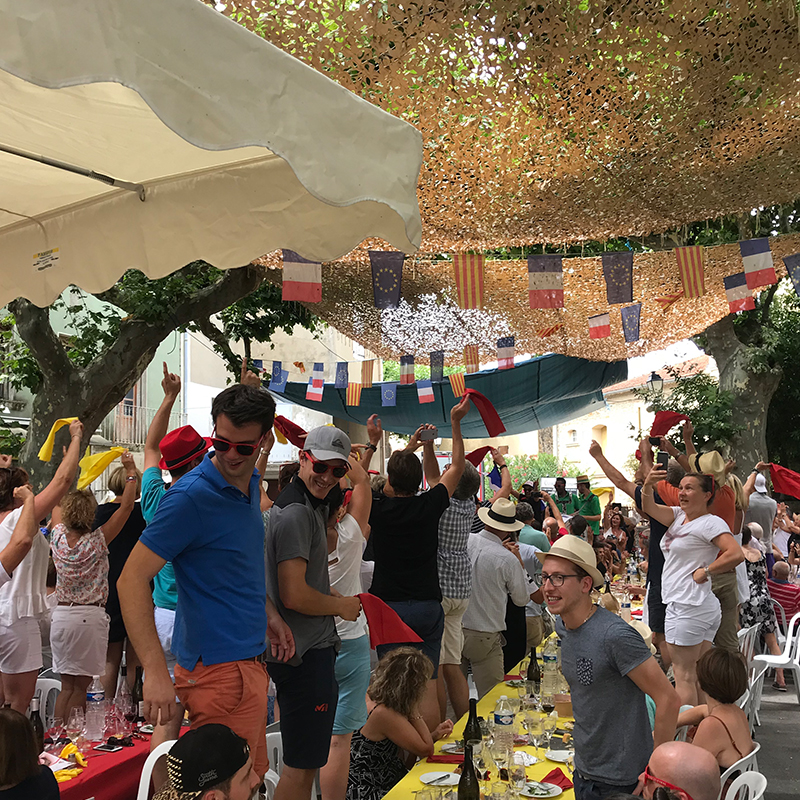 Presidents from 1973 to 2022,
Maurice Seignour
Jocelyn Chudzikiewicz
Maurice Seignour
Monique Archimbaud-Bouteiller
Philippe Bouteiller
Gilles Lambert
If this festival is so well done, thanks to the comitee member, the villagers, the winemakers, who give unsparingly, room, time, money, and… good mood.
All are volunteers and we have to congratulate them
The last editions in pictures.